Marking its 25th anniversary in the real estate industry, Robinsons Homes has always been guided by a lofty goal. "Our vision is to improve the quality of life of every Filipino family by providing an ideal home where they can start the good life," goes the credo of the developer, one of four brands operating under the umbrella of Robinsons Land Corporation's Residential Division. With a proven track record over the years, you can say it's a promise that's been faithfully kept.

Robinsons Homes began fulfilling many Filipinos' dreams of owning a home with Robinsons Homes East, a 41-hectare development in Antipolo City, back in August 1995. Since that time, the company's residential portfolio has expanded to 35 projects, many of them value-for-money master-planned communities found in key cities of Luzon, Visayas, and Mindanao.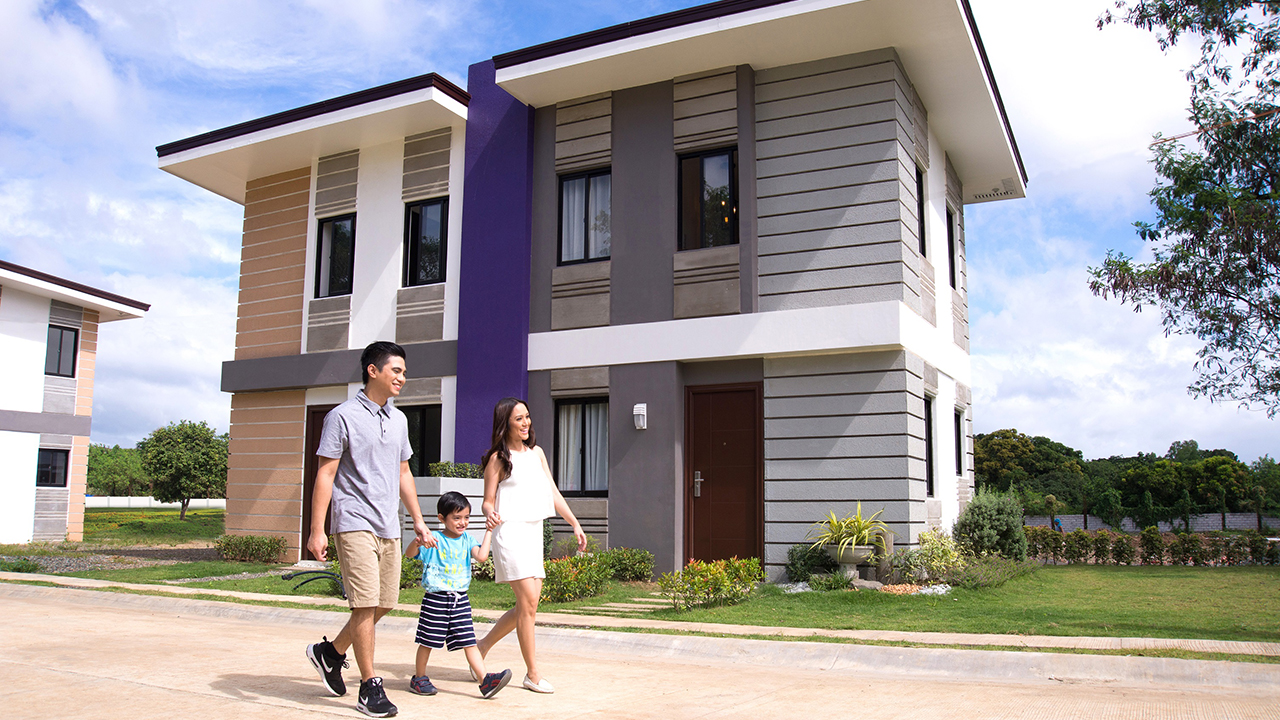 Springdale at Pueblo Angono. IMAGE Robinsons Homes
"It's been a remarkable journey," says RLC President and CEO Frederick D. Go, remembering that the first community stands on what originally was a farm. Today, Robinsons Homes East is a thriving community. "In the coming years, Robinsons Homes will continue to uplift the lives of many other Filipinos, providing them with affordable homes in a safe and secure environment," says Go.
The needs of their customer base have changed over the years as well, and to meet the various demands of different markets, Robinsons Homes has expanded the range of its offerings. Robinsons Homes' portfolio of horizontal projects cater to a wide spectrum of clients, from first-time homeowners just starting a family to couples with a growing brood looking to upgrade their domiciles. To better serve the different market segments, Robinsons Homes has created three sub-brands: the premium Bloomfields, the mid-level Brighton, and the affordable Springdale. In choosing whichever development best suits their vision, needs, and budget, clients can rest assured knowing that each one has the Robinsons Homes' stamp of quality and enduring value.
"Whether they purchase lots only or house and lot packages from Robinsons Homes, we ensure that we are giving customers pamana-value properties, making it a worthy investment," says Cora Ang Ley, Robinsons Homes General Manager.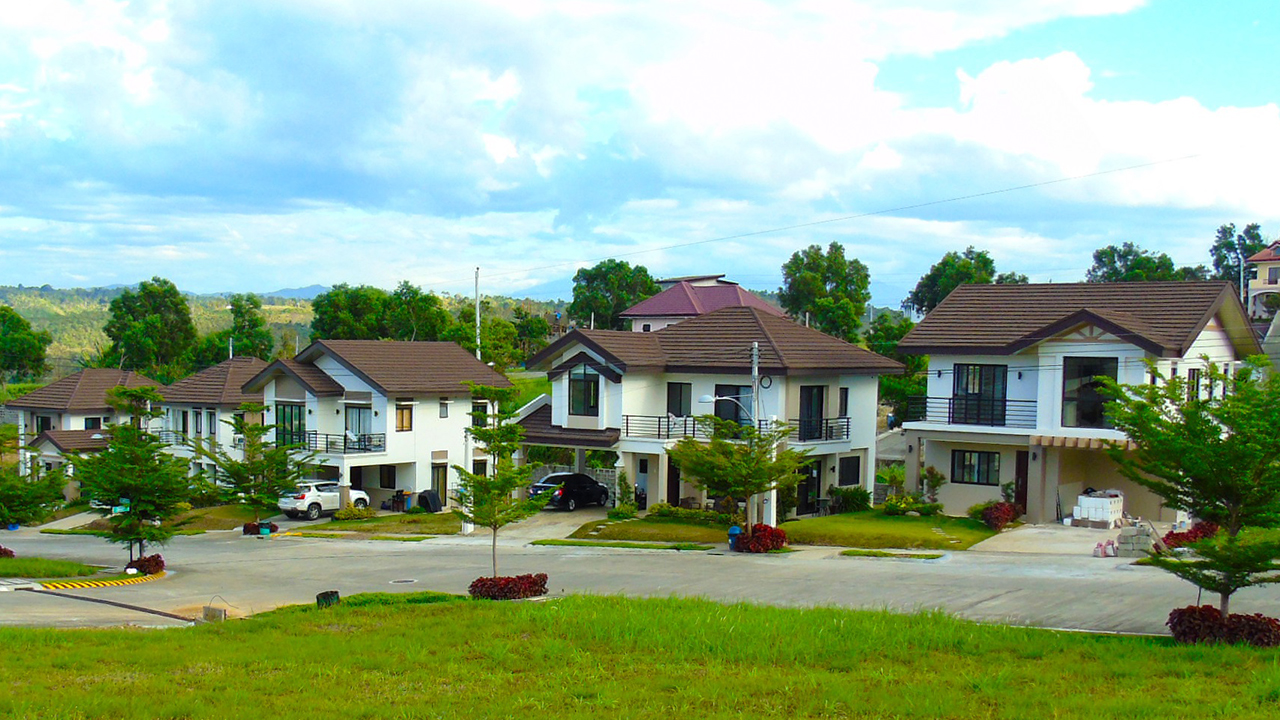 Verdant foliage and wide open spaces characterize Robinsons Homes developments, including Bloomfields Cagayan de Oro, seen here. IMAGE Robinsons Homes
Building the dream starts with selecting the proper location, and Robinsons Homes has taken great pride in developing areas to suit their clients' needs, wants and desires. In choosing where to live, today's homeowners carefully consider "accessibility and proximity to everything that is essential to living the good life. They choose properties that are near where their family and friends live, near their workplace, school, grocery stores, lifestyle centers and hospitals, among many others," says GM Ang Ley.
The subdivisions boast verdant foliage, wide open spaces or pocket parks that cater to the lifestyle of its residents, complemented by other leisure facilities such as community pools, jogging paths, activity courts, and clubhouses – bringing neighbors closer and making family ties stronger.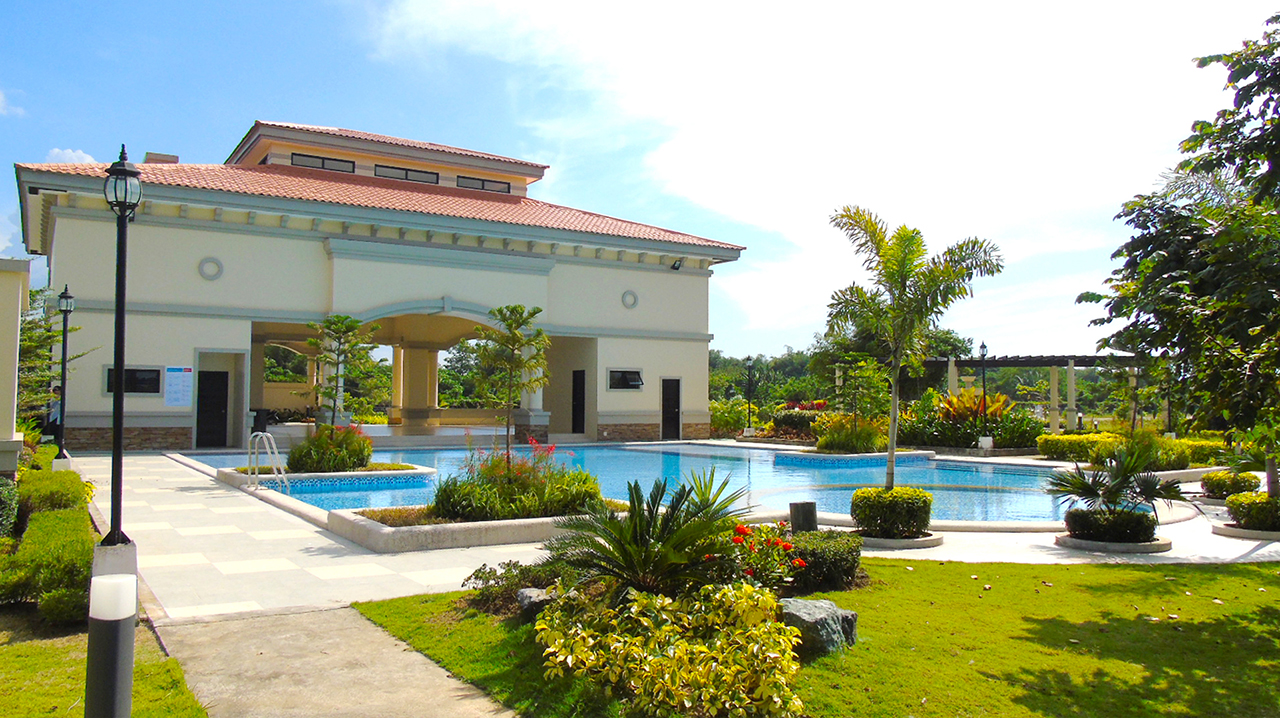 Excellent community facilities, such as the Brighton Baliwag Clubhouse, bring added value to Robinsons Homes properties. IMAGE Robinsons Homes/RLC
After expanding to all corners of the Philippines in the last 25 years, Robinsons Homes has returned to where it all began—the province of Rizal—to showcase a few of its most recent developments. These include Pueblo Angono, a residential enclave on a 14-hectare property with a proposed commercial development; Springdale at Pueblo Angono, which offers a house and lot package for start-up families with room for expansion; and Brighton at Pueblo Angono, a lots-only project where clients have the liberty to build their own house designs.
"There is still a high demand for both lots-only and house-and-lot developments. Hence, we continue to build subdivisions that cater to both, giving the opportunity for clients to choose a ready-for-occupancy home or to build their dream home," shares GM Ang Ley, highly positive about Robinsons Homes' continuing prospects.
As with the rest of the companies in the JG Summit Holdings conglomerate, customer-centricity continues to be a driver of innovation and progress. "We will adapt, accommodate and adjust plans and products to satisfy our target market," promises GM Ang Ley. Still, for the next 25 years and beyond, the original vision will always ring true: to build homes for customers, enabling them to start the good life.

To get a full access to the article and learn more about JG Summit, please visit https://www.jgsummit.com.ph/impact/robinsons-homes-celebrates-25-years-of-building-dreams-20190515?ref=home_hero_2